James Durling
In the summer of 2017, at the age of 46. I registered for my first running event. The Scotiabank Rat Race (5k). I vividly remember the energy coursing throughout my body at the starting line, the cheers from spectators that lined the streets of Downtown Toronto, the uncertainty about my ability to finish the race, the joy of crossing the finish line, the positive energy at the post race celebration, mostly the feeling of belonging when I was called a "runner" for the first time.
Running has became an integral part of my identity and daily routine. When I am not running, which is rare, I am reading, planning, and learning how to become a stronger and more efficient endurance runner. During family vacations I always pack my running gear and map out a variety of destination runs. Competitively, I ran several 5k races before progressing to longer distances (10k & half-marathon). In the fall of 2019, I ran my first marathon at the Scotiabank Toronto Waterfront Marathon.
Running a marathon for the first time was a very humbling learning experience that fueled my desire to improve my strength and endurance. After my first marathon I learned about the 80 / 20 approach to training and Matt Fitzgerald's book "80/20 Running". This was a game changer for me. I followed the 80 / 20 Endurance Marathon Level 2 plan and ran a personal best of 3:49, an improvement of ~45 minutes!
My running journey continues as I work towards a qualifying time for the Boston Marathon. As an 80 / 20 Endurance Ambassador I am very fortunate to have the support of coaches Matt Fitzgerald, Hanna Hunstad, David Warden and a global team of ambassadors.

Looking for help to achieve your goals? Click on a subscription or bundle below to learn more: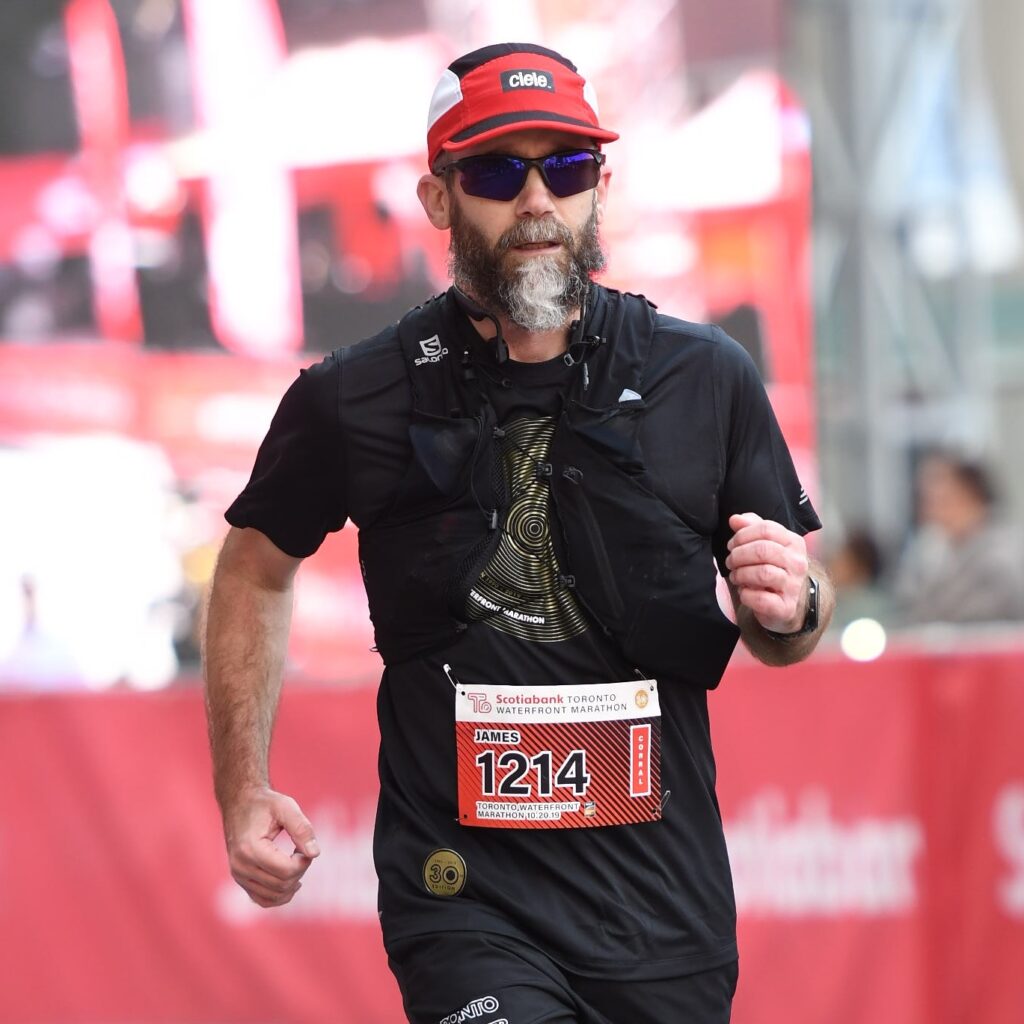 "I believe no human is limited in their ability and that we all have unfulfilled potential we can unlock if we dare."
–Eliud Kipchoge